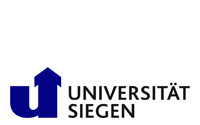 Prof. Dr.-Ing. habil. Marcin Grzegorzek

Address:
Research Group for Pattern Recognition
Department ETI, University of Siegen
Hoelderlinstr. 3, D-57076 Siegen
Publications
Marcin's Full Publication List: pubs.pdf
Teaching
Marcin's current teaching activities can be found here.
Resume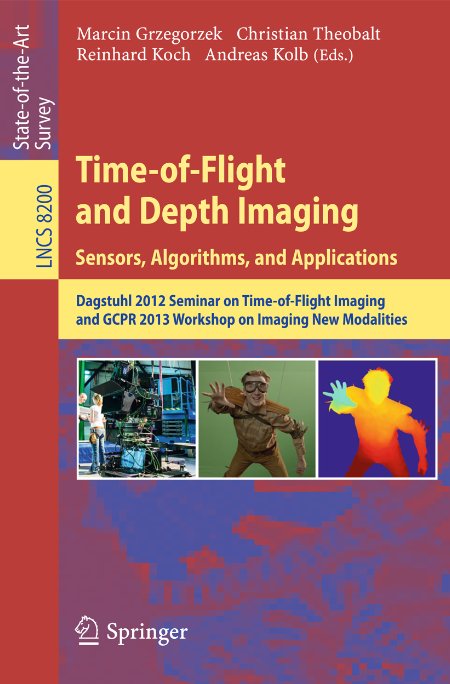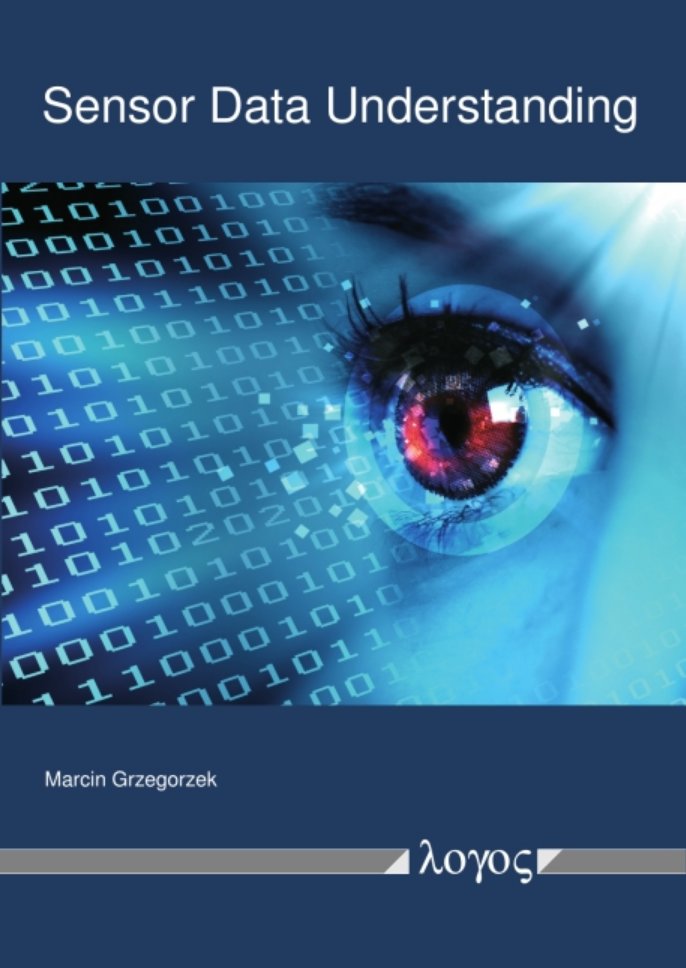 Marcin Grzegorzek is Head of the Research Group for Pattern Recognition at the University of Siegen, Professor at the Department of Knowledge Engineering at the University of Economics in Katowice and Chairman of the Board of Data Understanding Lab Ltd. He studied Computer Science at the Silesian University of Technology, did his PhD at the Pattern Recognition Lab at the University of Erlangen-Nuremberg, worked scientifically as Postdoc in the Multimedia and Vision Research Group at the Queen Mary University of London and at the Institute for Web Science and Technologies at the University of Koblenz-Landau, did his habilitation at the AGH University of Science and Technology in Kraków. He published more than 100 papers in pattern recognition, image processing, machine learning, and multimedia analysis and acted as examiner in more than 20 finalised doctoral procedures. Moreover, he has run nine externally funded research projects. For instance, Marcin is Consortium Coordinator in the German national AAL project Cognitive Village and Principal Investigator in the Horizon 2020 project My-AHA: My Active and Healthy Ageing.
 
| | |
| --- | --- |
| Since 2014 | Chairman of the Board of Data Understanding Lab Ltd., Sosnowiec, Poland |
| Since 2012 | Professor at the Department of Knowledge Engineering at the University of Economics in Katowice, Poland |
| Since 2010 | Head of the Research Group for Pattern Recognition, University of Siegen, Germany |
| 2014 | Habilitation from the AGH University of Science and Technology in Kraków, Poland |
| 2012 - 2013 | Fellow of the Think Tank "Stiftung Neue Verantwortung", Berlin, Germany |
| 2008 - 2010 | Lecturer, Institute for Web Science and Technologies, University of Koblenz-Landau, Koblenz, Germany |
| 2006 - 2008 | Postdoc, Multimedia and Vision Research Group, Queen Mary University of London, UK |
| 2007 | PhD with Distinction, Pattern Recognition Lab, University of Erlangen-Nuremberg, Erlangen, Germany |
| 2002 | M.Sc. in Computer Science, Silesian University of Technology, Gliwice, Poland |